"Shine Cleaning Services – Your One-Stop Destination for Cleaning Needs"
Welcome to Shine Cleaning Services – one of the finest cleaners of Canberra. We work hard to make Canberra cleaner and healthier with our impeccable cleaning services. Our vast range of cleaning services includes carpet cleaning, tile cleaning, curtain cleaning, mattress cleaning, curtain cleaning, and upholstery cleaning. We extend our cleaning services to both domestic and commercial clients in Canberra and offer professional cleaning services for homes and offices. As a trusted cleaning company in Canberra, we have been delivering cleaning services for more than 20 years.
Our affordable prices, quality service, and unmatched customer service are some of our USPs. YOUR satisfaction is our first priority, and our guaranteed cleaning services make us a reliable cleaner in Canberra. Call us for a free quote and get benefitted from our cleaning solutions! Whether you need house cleaning services, commercial cleaning services, or domestic cleaning services, Shine Cleaning Services is here to meet your needs in Canberra.
Have the best cleaning experience in Canberra with Shine Cleaning Services. Call us to make an appointment today!
Testimonials
Customer Reviews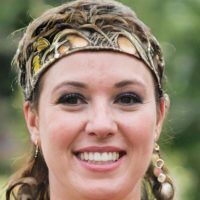 We have always had a large dog in the house, so having our carpets and furniture cleaned twice a year is important to us. Shine Cleaning Services arrives at his scheduled appointment time, and he completes the job quickly and efficiently. When the job is complete, the carpets and furniture look bright and clean, and they smell wonderfully fresh. Shine Cleaning Services crew is friendly, trustworthy, and professional and I highly recommend them.
– Amelia Harris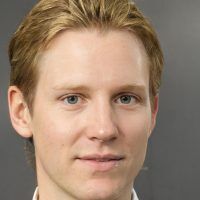 Shine Cleaning Services has always done an excellent job. did a wonderful job and got out quite a few spots that were pretty bad. If I have any problems with the carpets, I know that Shine Cleaning Services will be more than glad to come and help resolve the problem. Please don't hesitate to call this company, as they have always done an excellent job.
– Ethan Davis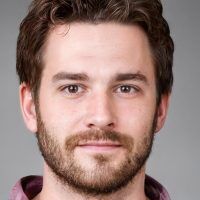 Fabulous job! Reasonably priced, and what a difference! They are extremely thorough, taking their time to do their best. There is no other company I will ever use again. What a find for us! Thank you, Shine Cleaning Services!
– Joshua Martin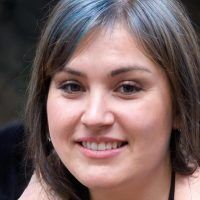 I have white carpets, which were very soiled, but you would never think a single thing had been spilled on them. I was also surprised to find out that they clean car upholstery, so I scheduled another appointment for them to come tackle my car! I was very impressed and would recommend Shine Cleaning Services to anyone needing to have their carpets cleaned.
– Chloe Lee