Professional Mattress Cleaning Canberra
Mattress Cleaning Canberra provide professional mattress steam cleaning, mattress dry cleaning, mattress sanitisation and mattress deodrisation. Call us on 0481615461 for the same day booking. You can also contact us online to book professional mattress steam cleaner.
Mattresses are one of the most comfortable forms of relaxing where you can lie and shred off your day's tiredness. Would you like to lie on a stained and germ contained mattress? We believe you would not, no one wants to. To make it easy for our clients we offer complete Mattress Cleaning Services in Canberra.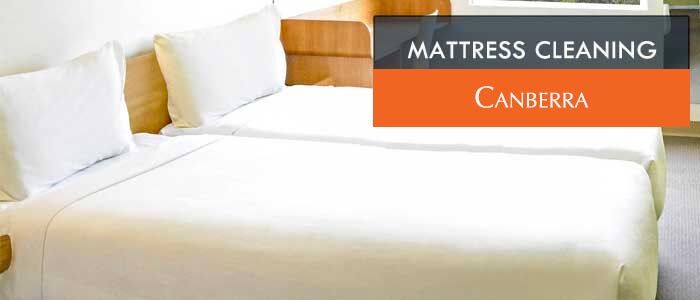 Best Mattress Cleaning Service Provider in Canberra
We are the top most mattresses cleaning service provider in Canberra with years of experience in handling all small and large scale mattress cleaning projects. We offer the most safest, reliable and trustworthy mattress cleaning process with money back guarantee. Amongst thousands of service providers, we aim to provide only high-quality mattress cleaning by using advanced machinery and tools. If you are looking for Mattress cleaning in Canberra then we are here to help you with it.
Mattress Steam Cleaning
Steam cleaning is the best way to treat your mattress, it cleanses the mattress by killing bacterias and removing all the dust and dirt. At Shine Cleaning Services we are deliberately providing quality mattress cleaning services, to improve our mattress steam cleaning service we have done every possible thing to satisfy the need of our client. We are using quality cleaning solvent and cleaning machinery, our technicians are trained to use all these things and performing the task with their full potential. We assure our client that the service will be done in a proper manner. For bookings dial our number.
Same Day Mattress Cleaning Canberra
We offer market competitive price quotes for mattress cleaning, however rates mentioned here may vary depending on your location or residing area, type of procedure, number of mattresses and proximity of our mattress cleaner. We consider the requirements of our clients and then offer the best suited procedure and price quotes for it. Please note for your reference that most of our mattress cleaning operators usually charges a minimum fee of $75 (which includes 1 Queen Size mattress cleaning). Mattress cleaning charges are as follows:
Kind Size Mattress Cleaning
Queen Size Mattress Cleaning
Double Size Mattress Cleaning
King Single Mattress Cleaning
Single Mattress Cleaning
Cot Mattress Cleaning
You can get your free mattress cleaning quotes by calling us at 0481615461 or by contacting us on our website. We make sure that our mattress cleaning consultant gets back to you as soon as possible and give you market competitive price quotes.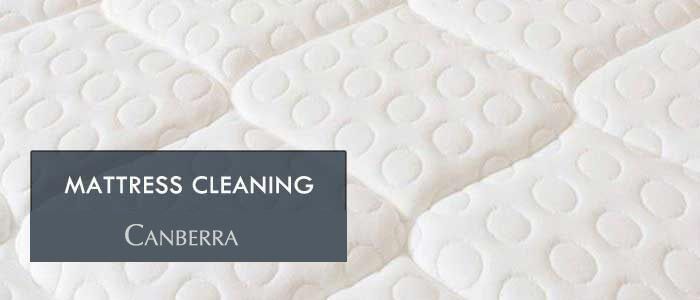 Mattress Mould Removal Experts
Mould is the microorganism that grows onto your mattress when the moisture extent in the home or room is high. Mould causes a number of health issues like asthma, shortening of breath, cough, sneezing and many other allergies. Hence, it is important to treat mould growth as soon as it appears. Plus, you should not treat mould growth on your own as its direct exposure can cause major problems. Instead, hire professional mattress cleaners for mould removal from the mattress. They have the tools, cleaning agents and the skills to clean and sanitise your mattress.
Reliable Mattress Cleaning Canberra
We provide a variety of mattress cleaning services which suits best with your budgets and requirements. Some of our most popular mattress cleaning services in Melbourne is:
We use only reliable mattress cleaning procedures which lets you use your mattress at the same night of cleaning, as it dries out quickly.
Eco-friendly mattress cleaning processes are used to ensure that mattress cleaning process is safe for all family members.
We remove all dust, stains and allergens from the mattresses and make it germ free which lets you safe from allergies and asthma.
Our team is highly experienced in cleaning mattresses of all sizes with utmost responsibility and care.
We use mattress cleaning methods that makes your mattress stainless and odorless, making it look like a new one again.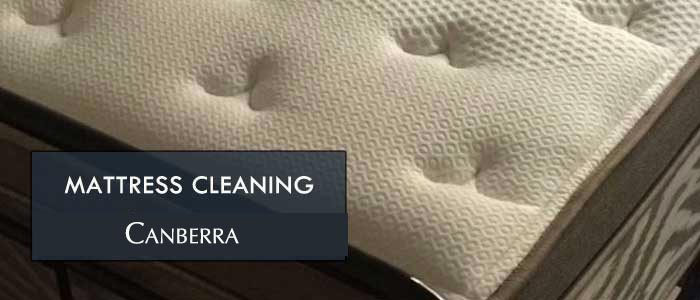 Shine Mattress Cleaning Canberra Process
Mattress cleaning is a detailed process which requires time, efforts and right expertise. Our mattress cleaners give detailed attention to the cleaning process to achieve a desired result.
Our mattress cleaning process includes:
Detailed Mattress Inspection
Dry Cleaning
Stain Removal
Mattress Drying
Mattress Sanitizing
Final Mattress Inspection
So call us now and get your mattresses cleaned with professionals on same day with our same day mattress cleaning service.
Get Our 24/7 Expert Service For:
Mattress Cleaning Canberra
Reach Here
Location: Canberra, ACT, Australia